Because I can't do anything halfway, I've decided on an "Abstract Forest" theme for my son's bedroom. I plan on redoing it the last week of April, while he stays with my parents for a week.
Of course I have a Pinterest board.
I already knew one wall was going to be chalkboard paint, and his bed was going to be vaguely tent-shaped. But last night while we were waiting on the gallon of paint to finish my bed (need to make a new post about that soon!), M and I started to get wild in the paint section. (Oh, yes.)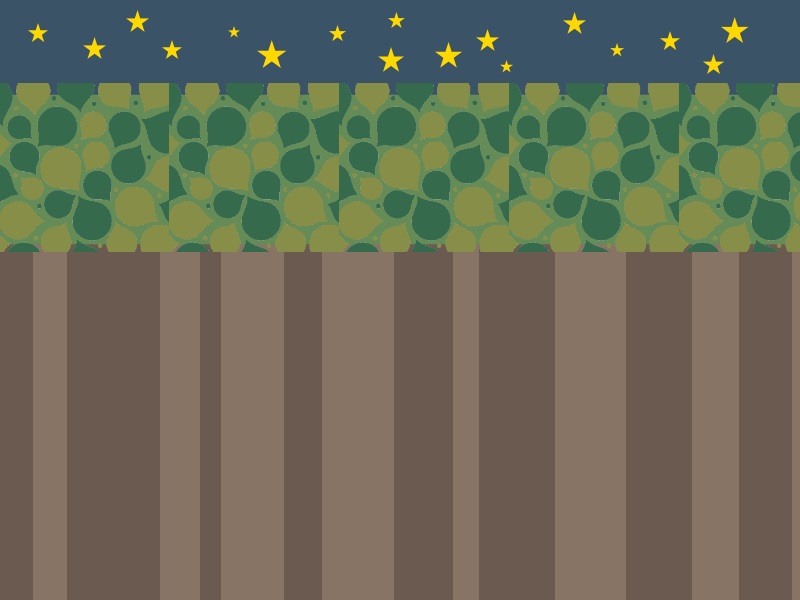 5008-6C: Field Time Green
6011-9: Shallow Valley
6011-6: Four-Leaf Clover
4009-5: Dark Iris
2006-9A: Mudslide
2006-9B: Scented Candle
I still need some kind of stencil/stamp to make those leaves work. I found this one to use in my mock-up, but it's only 4.5″ wide, so those are gonna be HELLA tiny.
Anyway, I'm super excited and basically just needed to make a blog post so I could pin this image onto my Pinterest board. Also I love you and miss you and really should blog more.