I had a pretty great 30th Birthday celebration, y'all. The week prior to my birthday I went on a camping trip with my family. The night of my birthday one of my best friends from high school came over and we sat on my porch sipping beer and relaxing. The weekend after my birthday was my "BANGIN' 30TH BIRTHDAY PARTY" and I had so much fun.
Saturday:
bike ride
putt-putt
lunch + ice cream
pedicures
dinner
random adventure to a house show
drinks
Sunday:
breakfast at IHOP
lots of recovery from the night before
ice cream cake
I had so much fun. And I got to hang out with so many good friends. Last year I couldn't have imagined having a good 30th birthday, much less one as awesome as the one I had. I thought life was good leading up to 30 (right before it all went to shit, of course)…but it had nothing on what I'm feeling these days. I've got a feeling it's just going to keep getting better and better, too.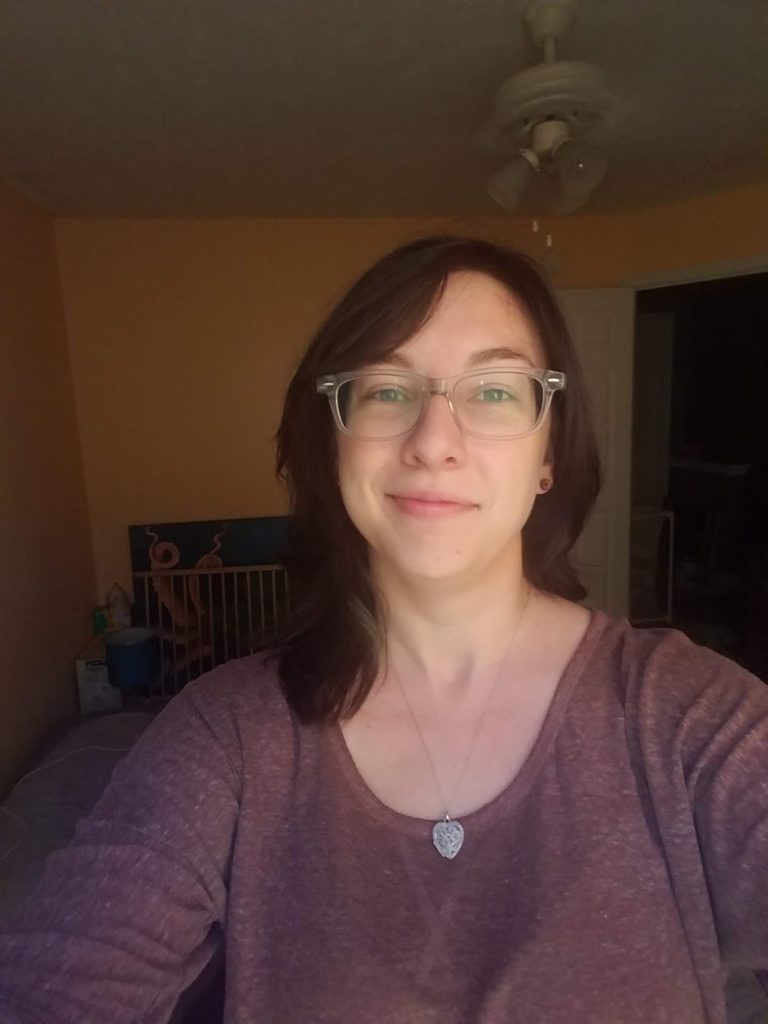 Now I've got to hurry up and finish as many more of my 30 Before 30 wish list items as I can before the end of the year!